Do Work that Makes a Difference
We offer our people the opportunity to do exciting and rewarding work for industry-leading vehicle manufacturers across all mobility markets. It's work we can be proud of.
Join an industry leader that delivers technology to the greatest vehicles of yesterday, today, and tomorrow.
Develop the solutions that are disrupting mobility as we know it and help to transform the world around us for the better.
Contribute to a more sustainable future and be part of a remarkable culture of innovation.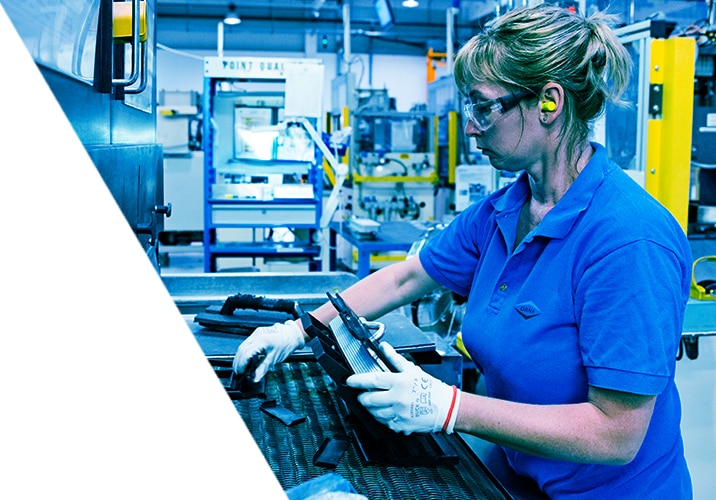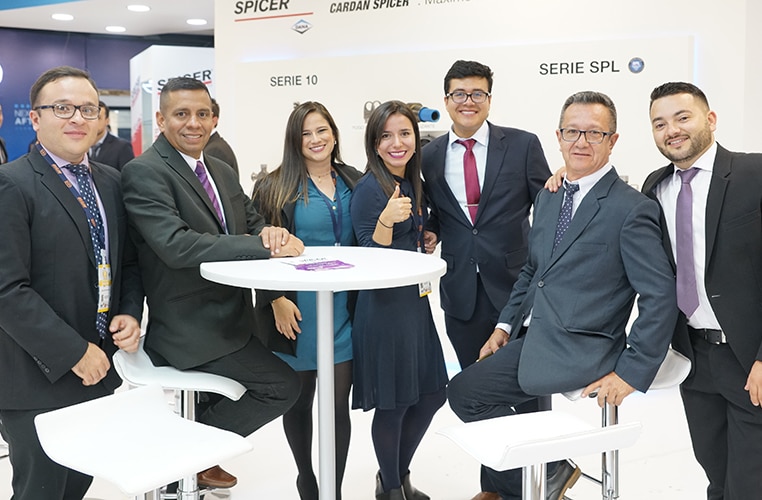 Collaboration on a Global Scale
We are One Dana — a dynamic organization committed to fostering an environment of diversity, inclusivity, and teamwork across the globe.
Be part of a leading Fortune 500 company.
Collaborate with a team of 40,000 people across 31 countries.
Participate in a global company, with constant exposure to new people, processes, cultures and more.
Achieve More
We're a people-first company, providing the transparency, support, and resources our team needs to thrive in their careers.
Be treated with genuine respect and an eagerness to help you succeed.
Explore and grow in areas you're most passionate about.
Get involved in the communities in which we operate.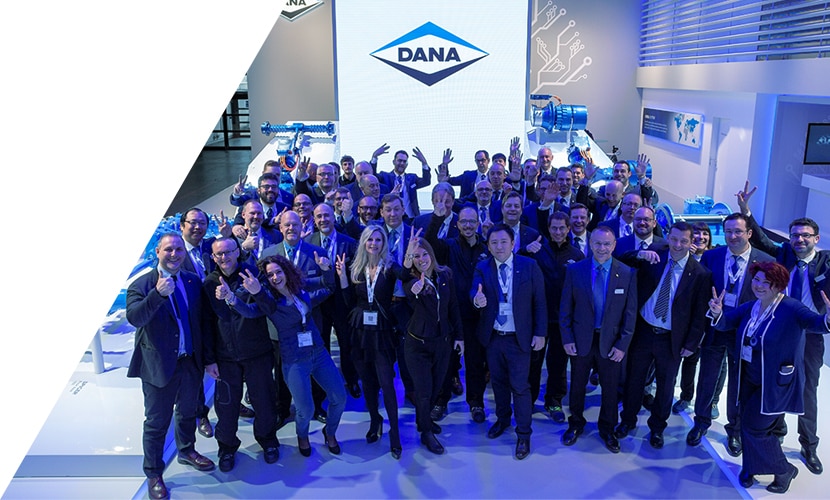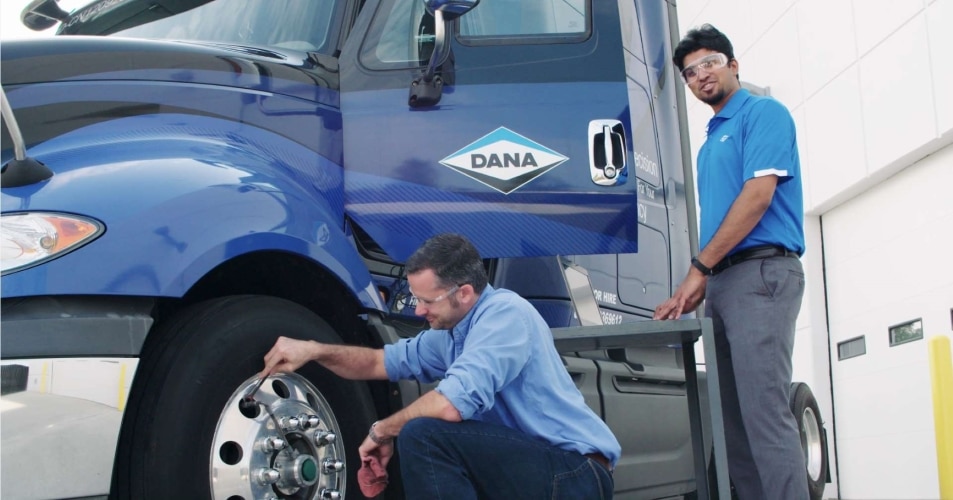 Grow with Confidence
There's no limit to where a career at Dana will take our people.
Join a stable and growing company, with nearly 120 years in business.
Take part in professional development and continued education.
Build a long-term career, with ample opportunity for advancement.
Join Our Talent Community
Stay connected by joining our network!
Join Our Talent Community
Stay connected by joining our network!